Kursy językowe, korepetycje z angielskiego i polskiego 🙂
Polish for foreigners Toruń!
#polishfororeignerstoruń 🙂
Posiadasz kod rabatowy? Wykorzystaj go TUTAJ
Zapraszam na kurs "Języki na 5"
Polish for Foreigners La langue polonaise pour les étrangers! Polnisch für Ausländer! Polaco para extranjeros – CLICK HERE
Zajrzyj do sklepu "Błysk":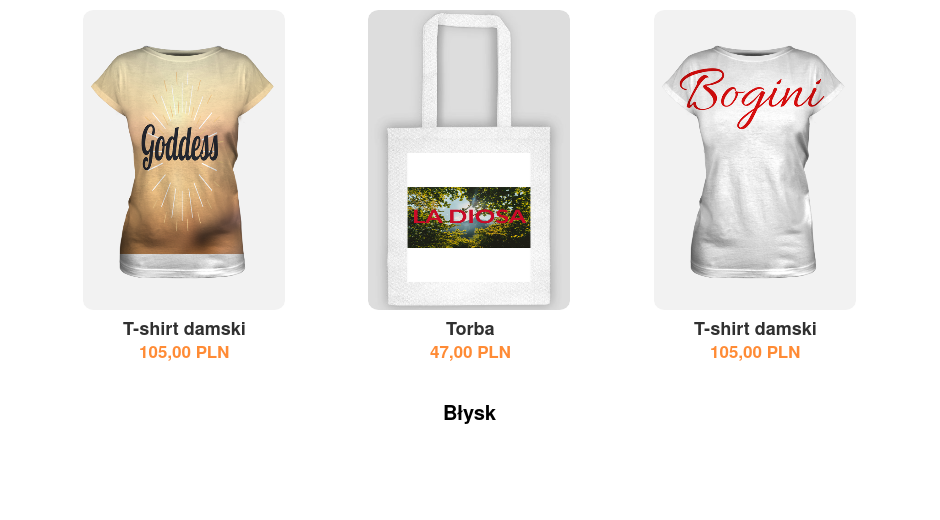 Zobacz jakie kursy są teraz dostępne: TUTAJ
Nauka z wykorzystaniem hipnozy lub medytacji? Nauka setek słów tygodniowo a nawet dziennie? Szybka, skuteczna i przyjemna nauka angielskiego… lub innego języka…? Jak to zrobić? Czy można uczyć się aż 5 języków jednocześnie?
Znajdź odpowiedzi już teraz! Zajrzyj do SKLEPU lub na BLOGA 🙂
Witam serdecznie na mojej stronie! Zapewne uwielbiasz uczyć się języków obcych i dlatego tutaj trafiłeś 🙂 Co jest oczywiście dla mnie bardzo miłe i wierzę, że znajdziesz odpowiednie pomoce do nauki dla siebie. A może nie przepadasz za językami i szukasz ostatniej deski ratunku przed egzaminem? To tym bardziej zachęcam Cię do skorzystania z mojej oferty, aby egzamin lub matura nie sprawiły problemów.
Pozdrawiam i zapraszam!
Monika
To ja:
Mój Instagram: TU
Zapraszam również na fejsbuczka: TU
No i najważniejsze ;-): KURSY i EBOOKI: TU